HSE d.o.o. is managed by the three-member Management Board consisting of the Chief Executive Officer and two Chief Operations Officers. Members of the Management Board shall be elected (and recalled) to four-year terms by the nine-member Supervisory Board. The directors of the controlled companies of the HSE Group are appointed and recalled by the Management Board of HSE. Except in Premogovnik Velenje, the operator of the Velenje coal mine, where this is done by the Supervisory Board of the company.
MANAGEMENT OF THE PARENT COMPANY
Viktor Vračar, Ph. D.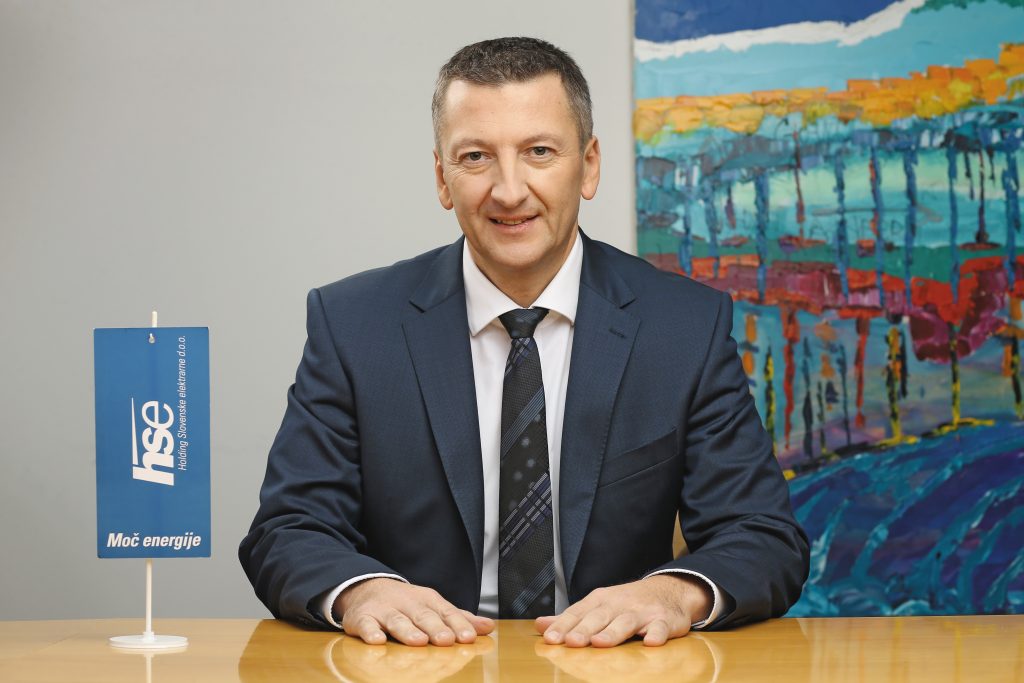 Photography for the media ▼
Uroš Podobnik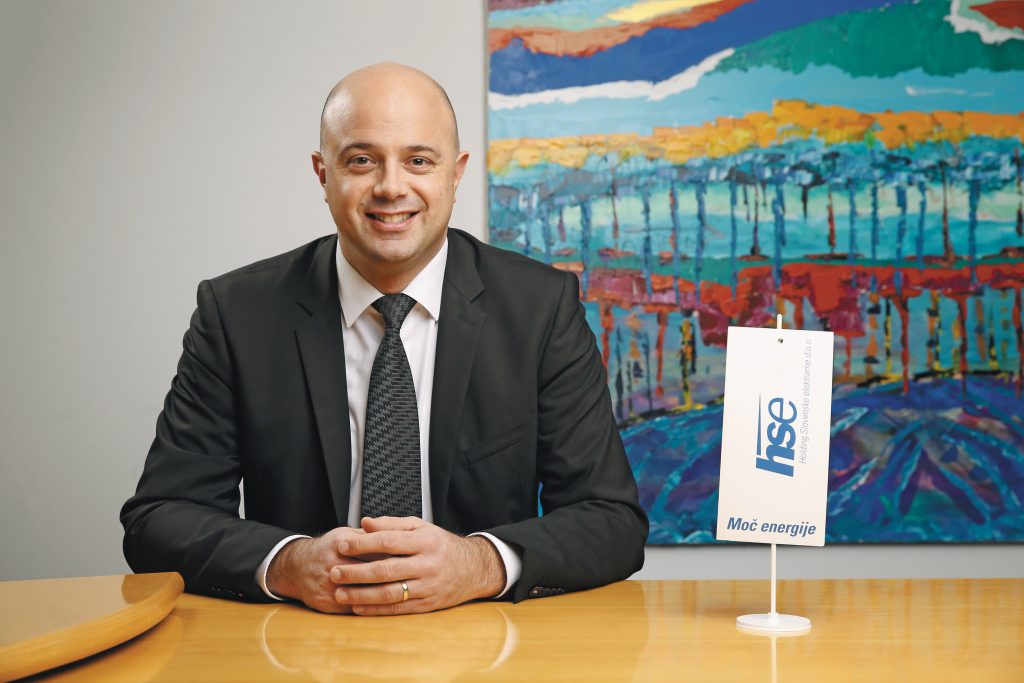 Photography for the media ▼
Marko Štrigl, M.Sc.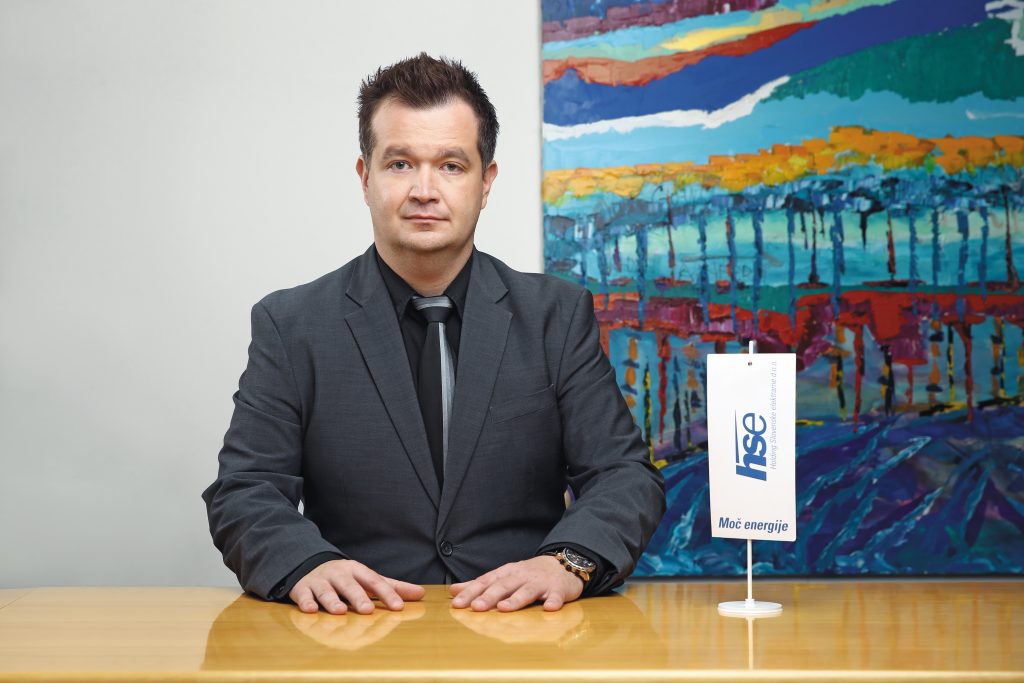 Photography for the media ▼
MANAGEMENT OF COMPANIES IN THE HSE GROUP
| | |
| --- | --- |
| Company | Management |
| Holding Slovenske elektrarne d.o.o. | Viktor Vračar, Ph. D., Uroš Podobnik, Marko Štrigl, M.Sc. |
| Dravske elektrarne Maribor d.o.o. | Aleksander Brunčko, mag. Damjan Seme |
| Soške elektrarne Nova Gorica d.o.o. | Radovan Jereb, M. Sc. |
| Srednjesavske elektrarne d.o.o. | Matjaž Eberlinc, Ph. D. |
| HSE – Energetska družba Trbovlje d.o.o. | Ervin Renko |
| Termoelektrarna Šoštanj d.o.o. | Matjaž Vodušek, M. Sc., Mitja Tašler |
| Premogovnik Velenje, d.o.o. | Janez Rošer, Ph. D. |
| HSE Invest d.o.o. | Jure Šimic, M. Sc. |
| RGP d.o.o. | Miran Hudournik |
| ECE d.o.o | Sebastijan Roudi, M. Sc. |
| Energija plus d.o.o. | Alan Perc, M. Sc. |
| HSE Balkan Energy d.o.o. | Irena Stare, Drago Skornšek |
| HSE Mak Energy DOOEL | Primož Pogačnik, M. Sc., Drago Skornšek |
| HSE BH d.o.o. | Zlatko Sahadžić |
| Subsidiary HSE Prague | Drago Skornšek |