The HSE Group is the largest producer and seller of electricity from domestic sources on the wholesale market in Slovenia and the largest Slovenian producer of electricity from renewable sources. Our other activities include extraction of lignite, provision of systemic services needed for the functioning of the electricity system in Slovenia, and management and implementation of energy and environmental projects.
The HSE Group consists of eight companies in Slovenia, four companies abroad and one branch office.
Membership of the HSE Group in national and international associations:
HSE Group
HSE Energetska družba Trbovlje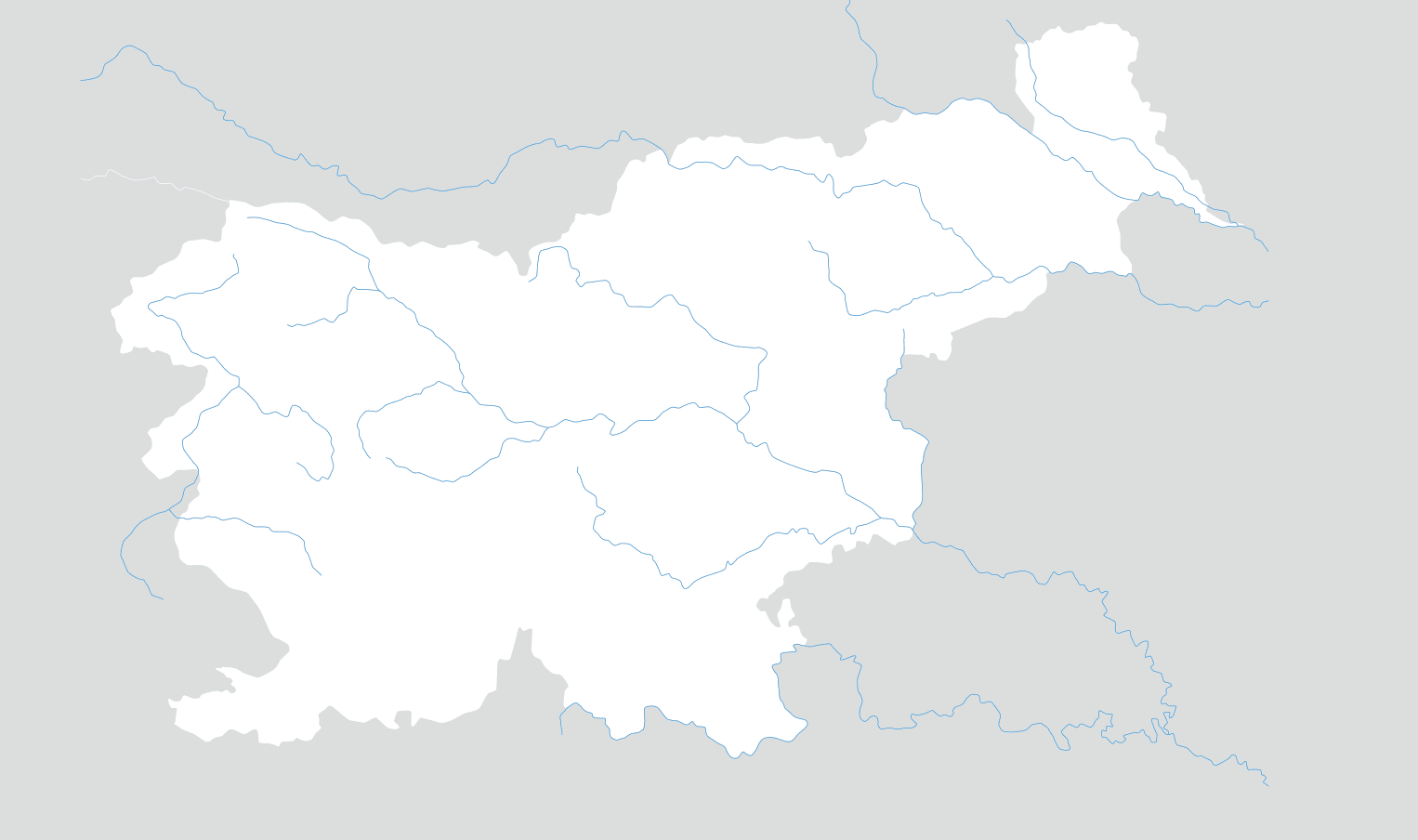 Srednjesavske elektrarne
HSE Energetska družba Trbovlje

HSE Invest d.o.o.
Obrežna ulica 170
2000 Maribor
MORE

Dravske elektrarne Maribor d.o.o.
Obrežna ulica 170
2000 Maribor
MORE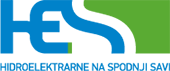 Hidroelektrarne na spodnji Savi d.o.o.
Cesta bratov Cerjakov 33a
8250 Brežice
MORE

Termoelektrarna Šoštanj d.o.o.
Cesta Lole Ribarja 18
3325 Šoštanj
MORE

HSE-EDT Trbovlje d.o.o.
Ob železnici 27
1420 Trbovlje

Premogovnik Velenje d.o.o.
Partizanska cesta 78
3320 Velenje
MORE

Soške elektrarne Nova Gorica d.o.o.
Erjavčeva ulica 20
5000 Nova Gorica
MORE
Srednjesavske elektrarne d.o.o.
Ob Železnici 27
SI – 1420 Trbovlje

Holding Slovenske elektrarne
Koprska ulica 92
1000 Ljubljana
MORE
HOLDING SLOVENSKE ELEKTRARNE
HSE is the controlling company in the HSE Group
It has headquarters in Ljubljana and business units in Maribor, Šoštanj and Nova Gorica.
READ MORE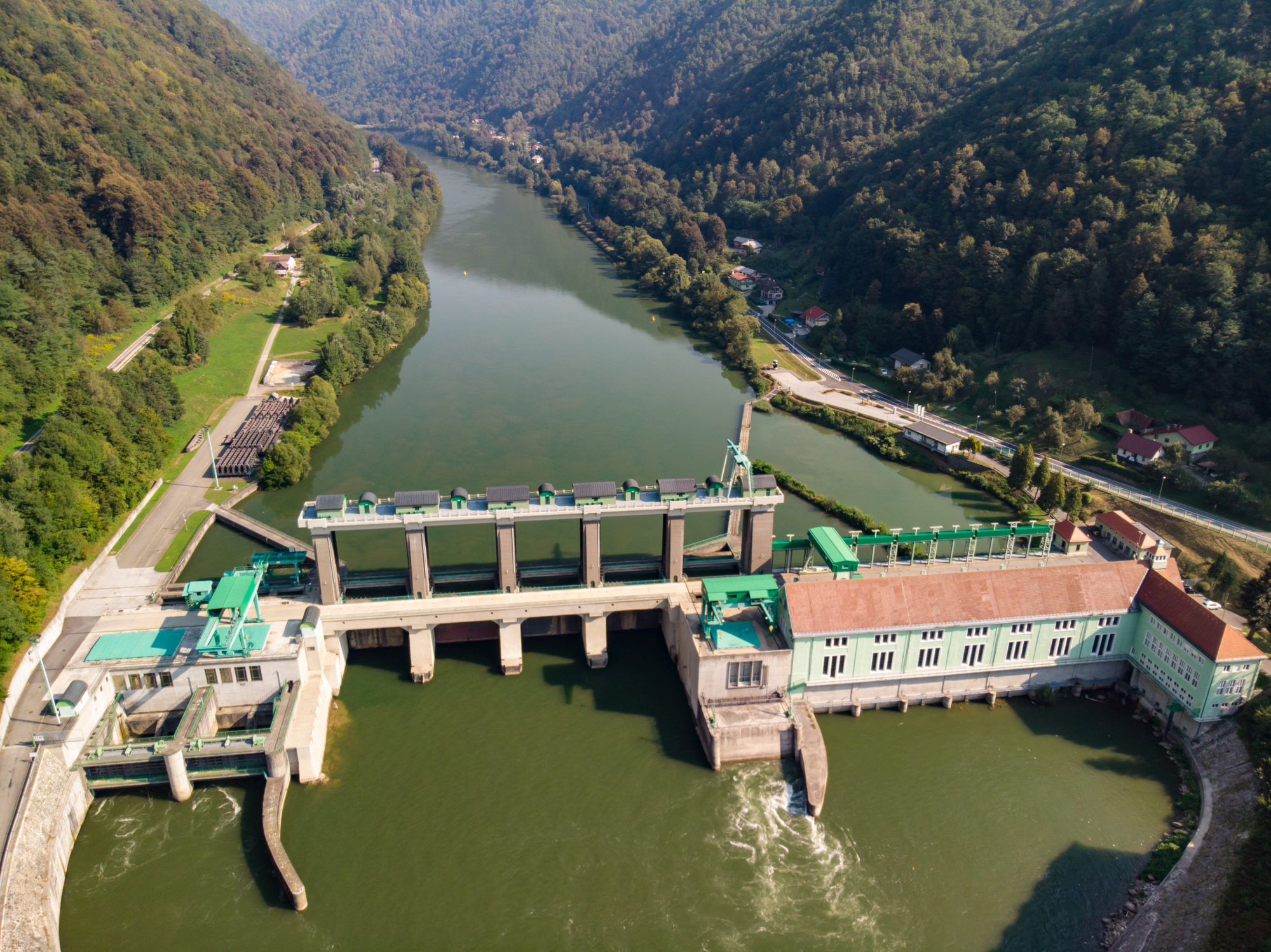 DRAVSKE ELEKTRARNE MARIBOR
DRAVSKE ELEKTRARNE MARIBOR (DEM) IS THE LARGEST SLOVENIAN PRODUCER OF ELECTRICITY FROM RENEWABLE SOURCES
It operates eight hydro power plants on the Drava river, three small hydro power plants and four solar power plants.
visit the website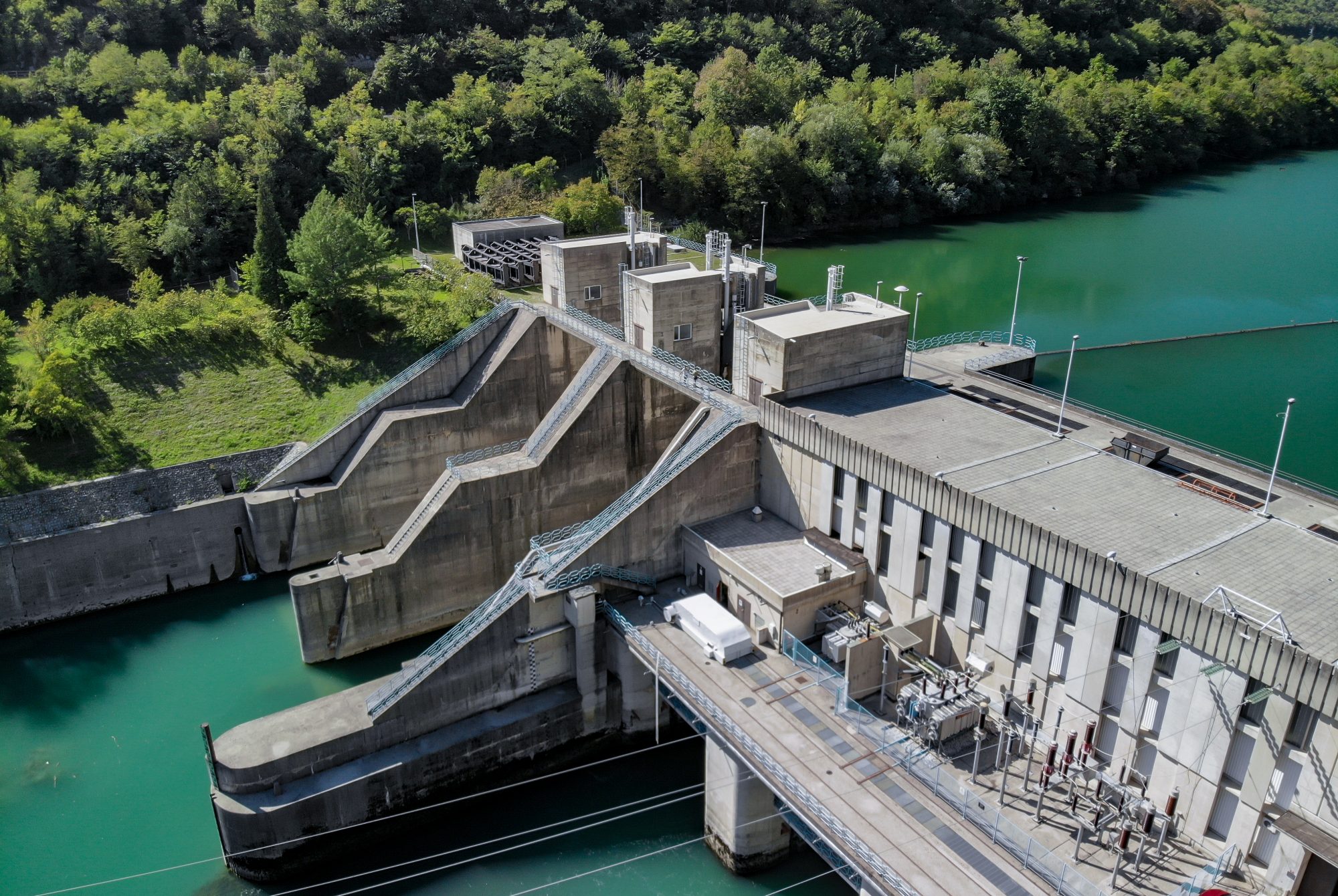 SOŠKE ELEKTRARNE NOVA GORICA
WE ALSO PRODUCE ELECTRICITY FROM RENEWABLE SOURCES WITH HELP FROM THE EMERALD RIVER SOČA
Soške elektrarne Nova Gorica operates five large, 21 small and one pumped-storage hydro power plant.
visit the website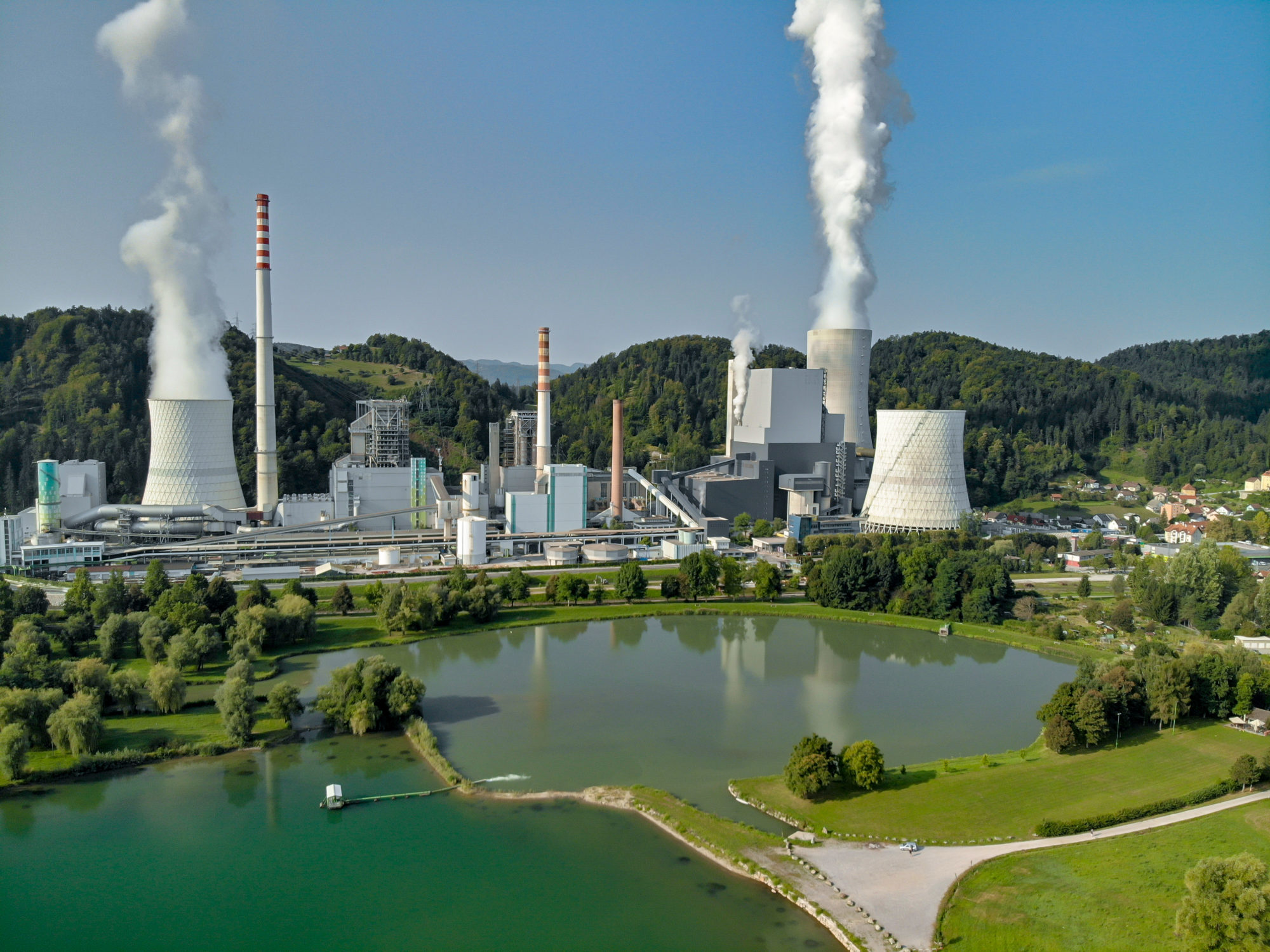 TERMOELEKTRARNA ŠOŠTANJ
WITH TWO FUNCTIONING COAL-FIRED GENERATORS AND TWO GAS-POWERED GENERATORS, THE ŠOŠTANJ THERMAL POWER PLANT (TEŠ) IS THE LARGEST THERMAL ENERGY FACILITY OF THE HSE GROUP
It covers almost one-third of all needs for electricity in the country. Its principal activity is the production of electricity and thermal energy for district heating.
visit the website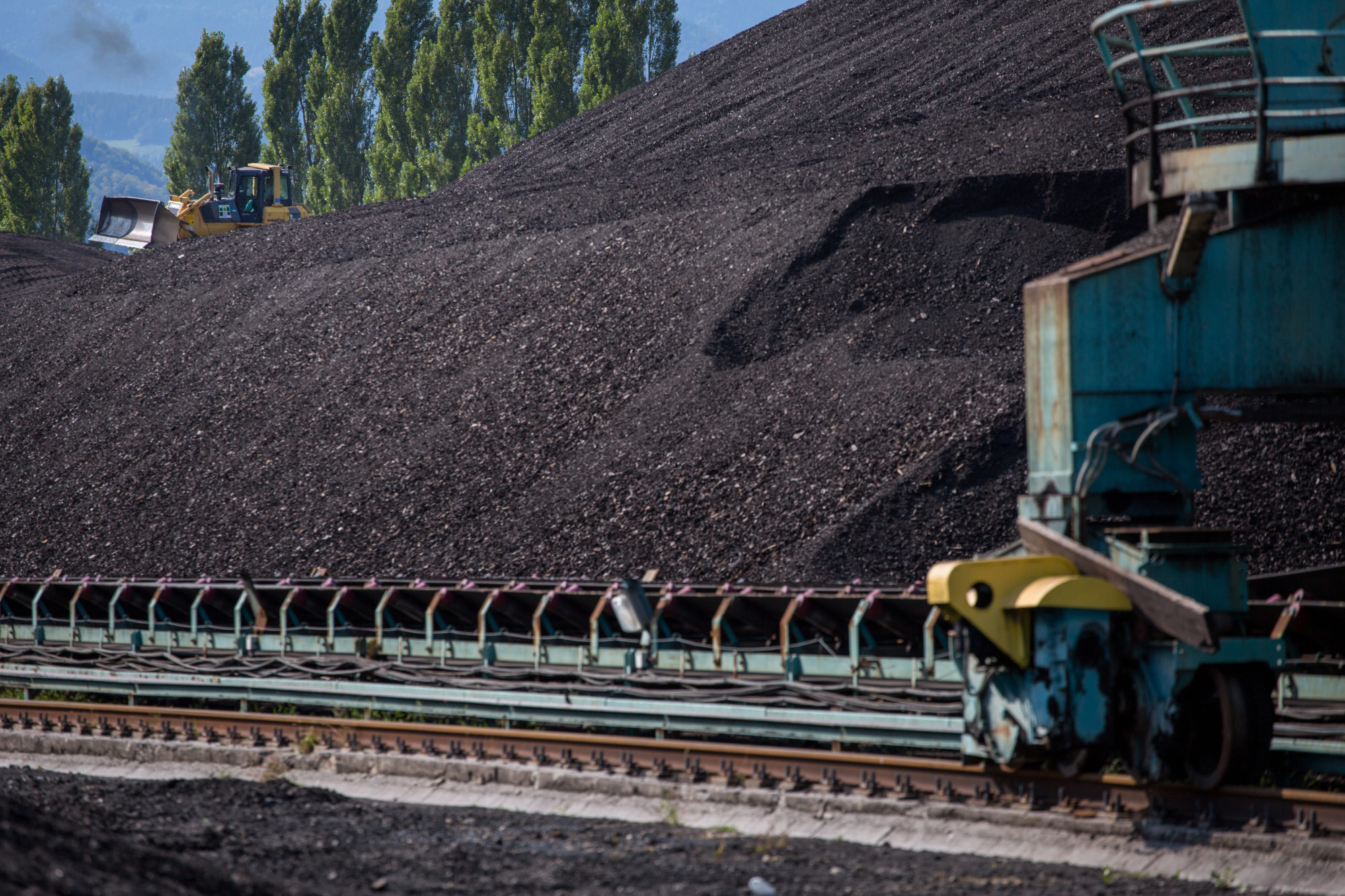 PREMOGOVNIK VELENJE
THE COMPANY WITH A 140-YEAR HISTORY OPERATES ONE OF THE BEST-EQUIPPED UNDERGROUND COAL MINES IN THE WORLD
The state-of-the-art electrical and mechanical equipment is the result of years of development and domestic engineering know-how.
visit the website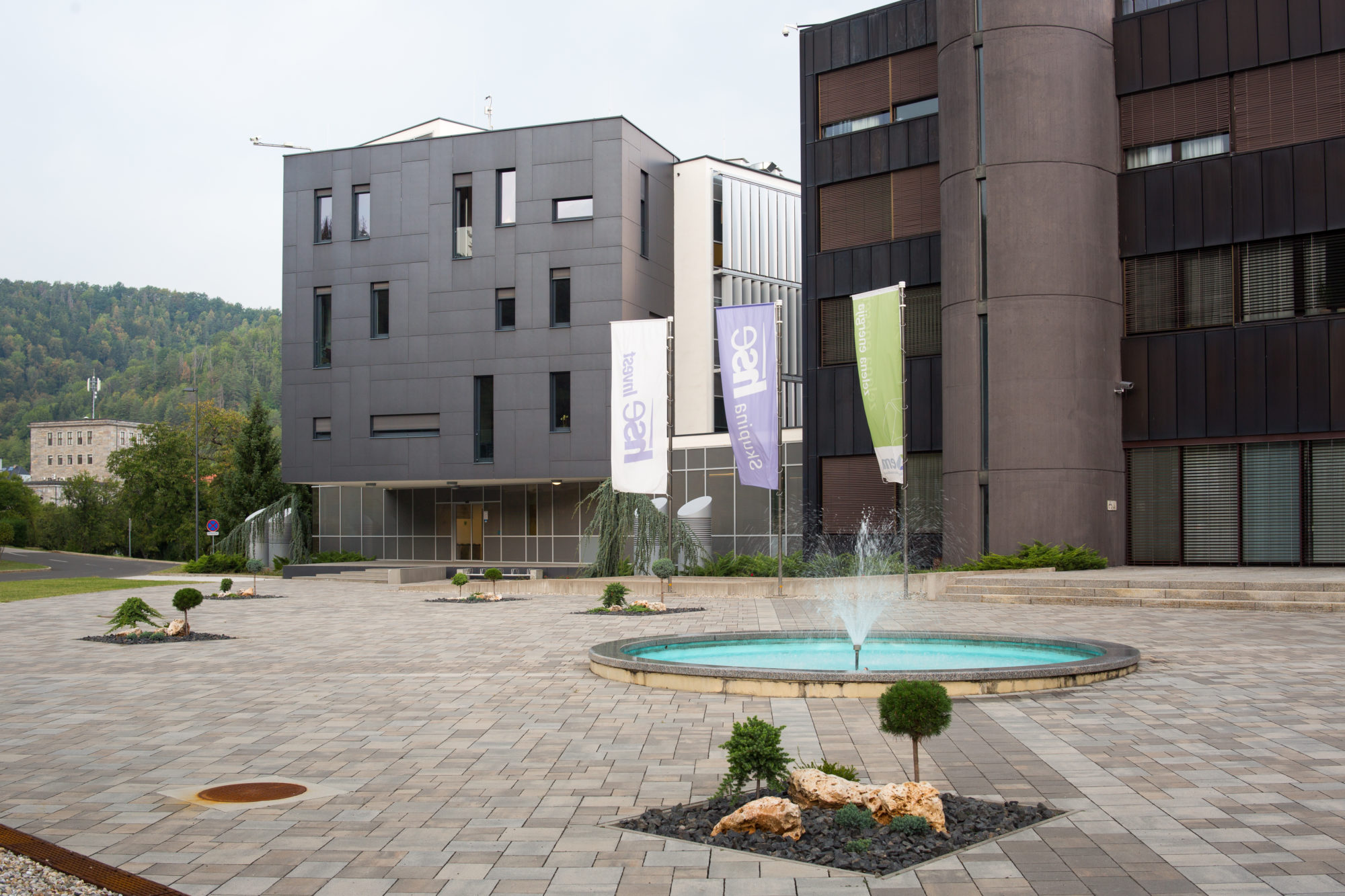 HSE INVEST
A COMPANY FOR ENGINEERING AND CONSTRUCTION OF ENERGY FACILITIES
Its most important activity is managing development projects in the pre-investment phase, managing projects of construction of new energy facilities or reconstruction of the existing facilities, and drawing up of all phases of project documentation for energy and other facilities.
Visit the website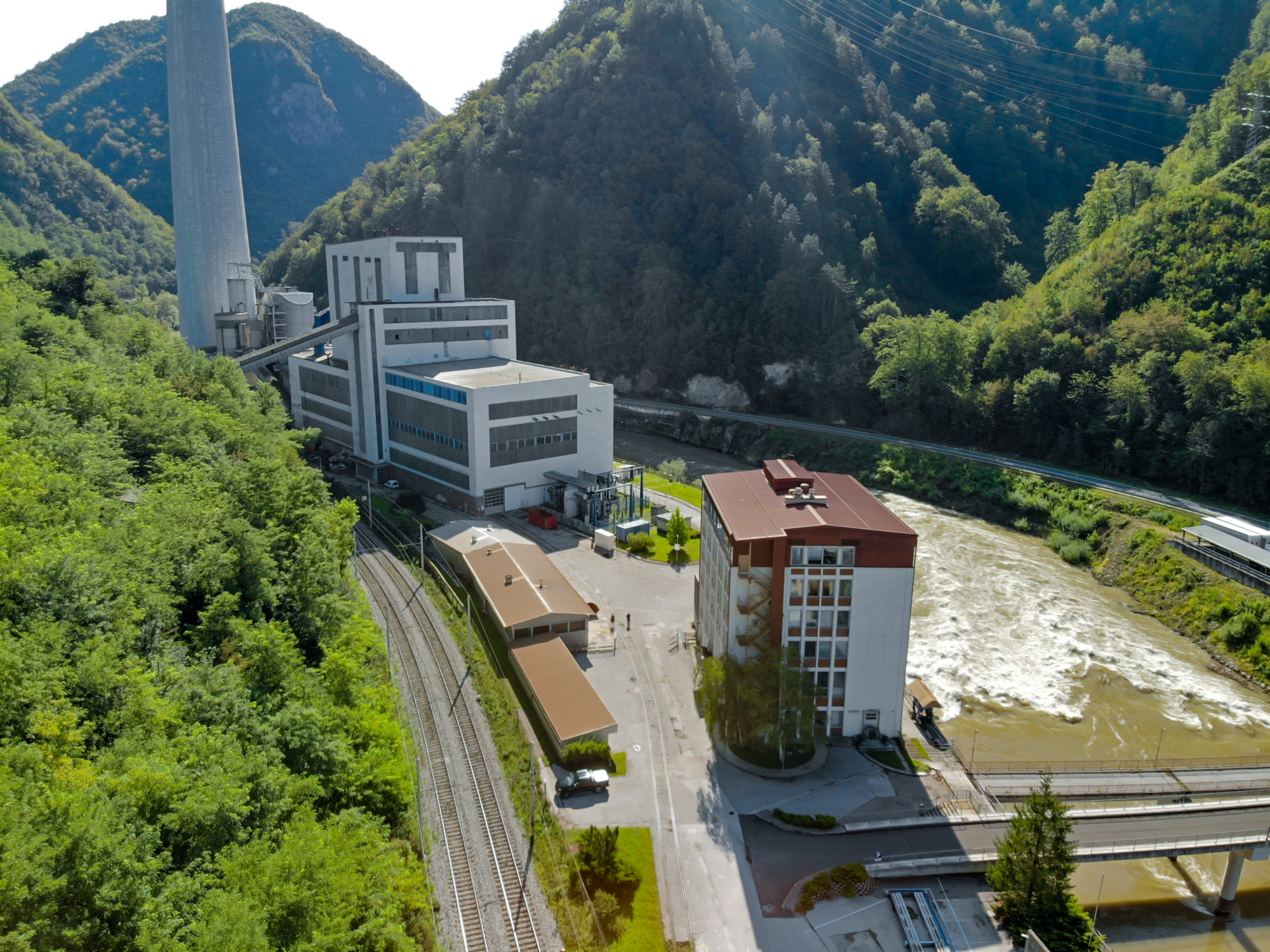 HSE - Energetska družba Trbovlje
HSE – EDT IS THE LEGAL SUCCESSOR OF THE TRBOVLJE THERMAL POWER PLANT, WHICH WAS IN LIQUIDATION BETWEEN 2014 AND 2017.
The company continues to perform services of storage of petroleum products as part of the statutory national reserves and systemic services in the power system. Two gas-powered generators have been preserved at the location and may be launched for local operation in the case of an emergency.