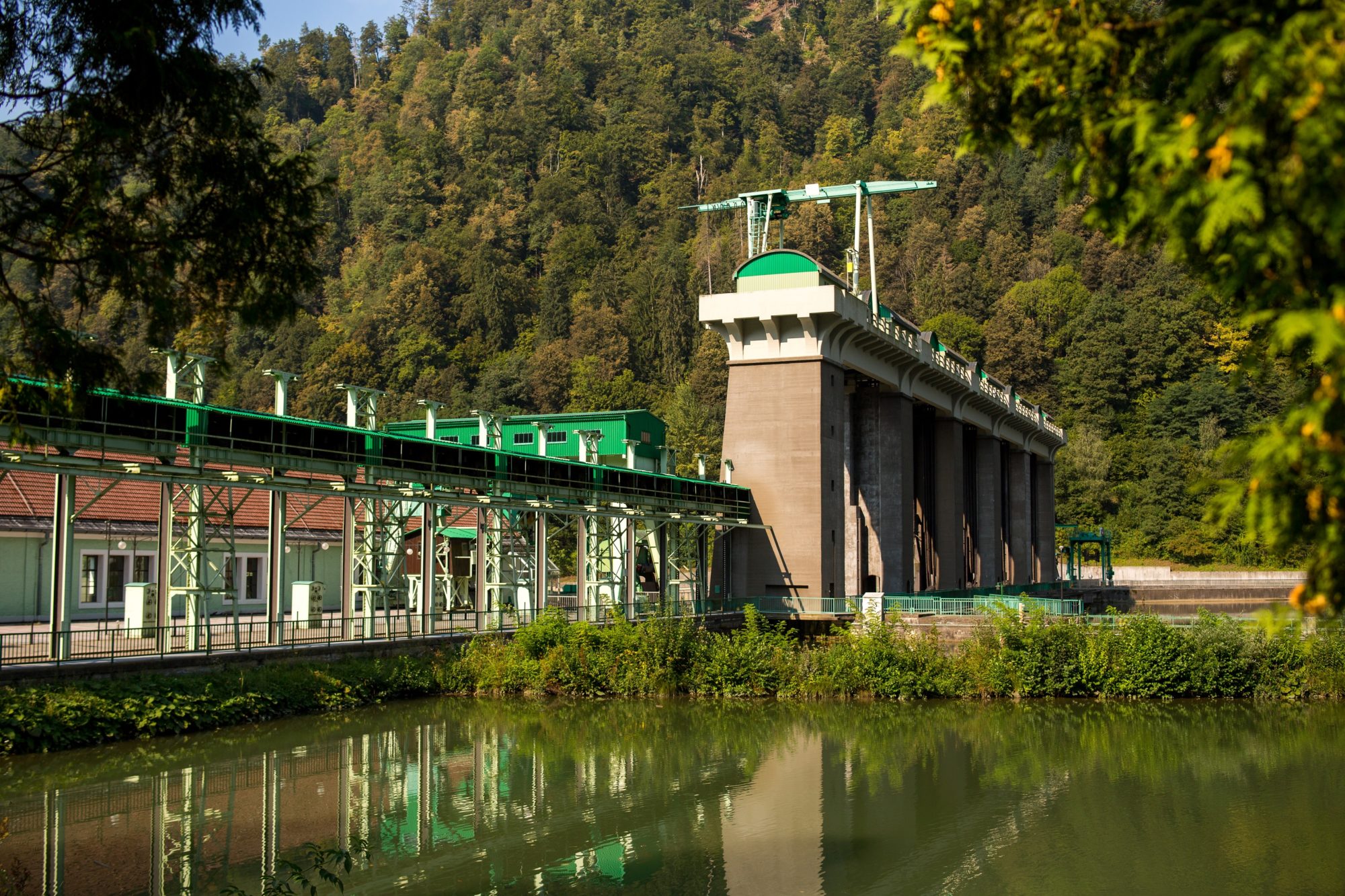 MISSION
THE HSE GROUP IS THE LARGEST SLOVENIAN PRODUCER AND SELLER OF ELECTRICITY FROM DOMESTIC SOURCES
We are striving for the safe, reliable, competitive and profitable production of electricity, which we perform with our experienced and dedicated employees efficiently and responsibly to the environment in which we operate.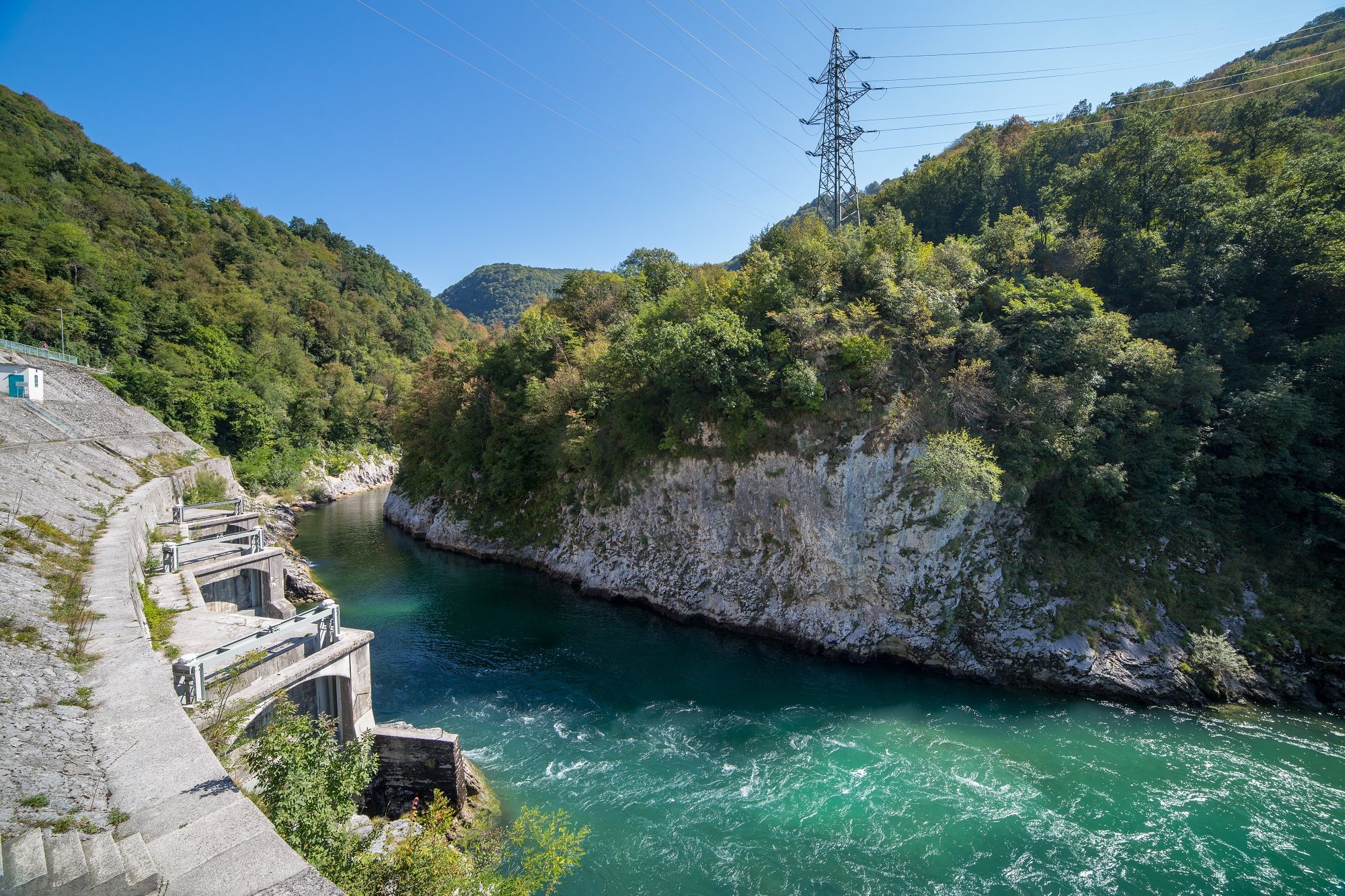 Vision
We will remain a leading national producer and seller of electricity and a key pillar of self-sufficiency and sustainable energy transition in Slovenia
Our efforts will be focused on growth of production of electricity from renewable sources and expansion of the content, scope and profitability of operations.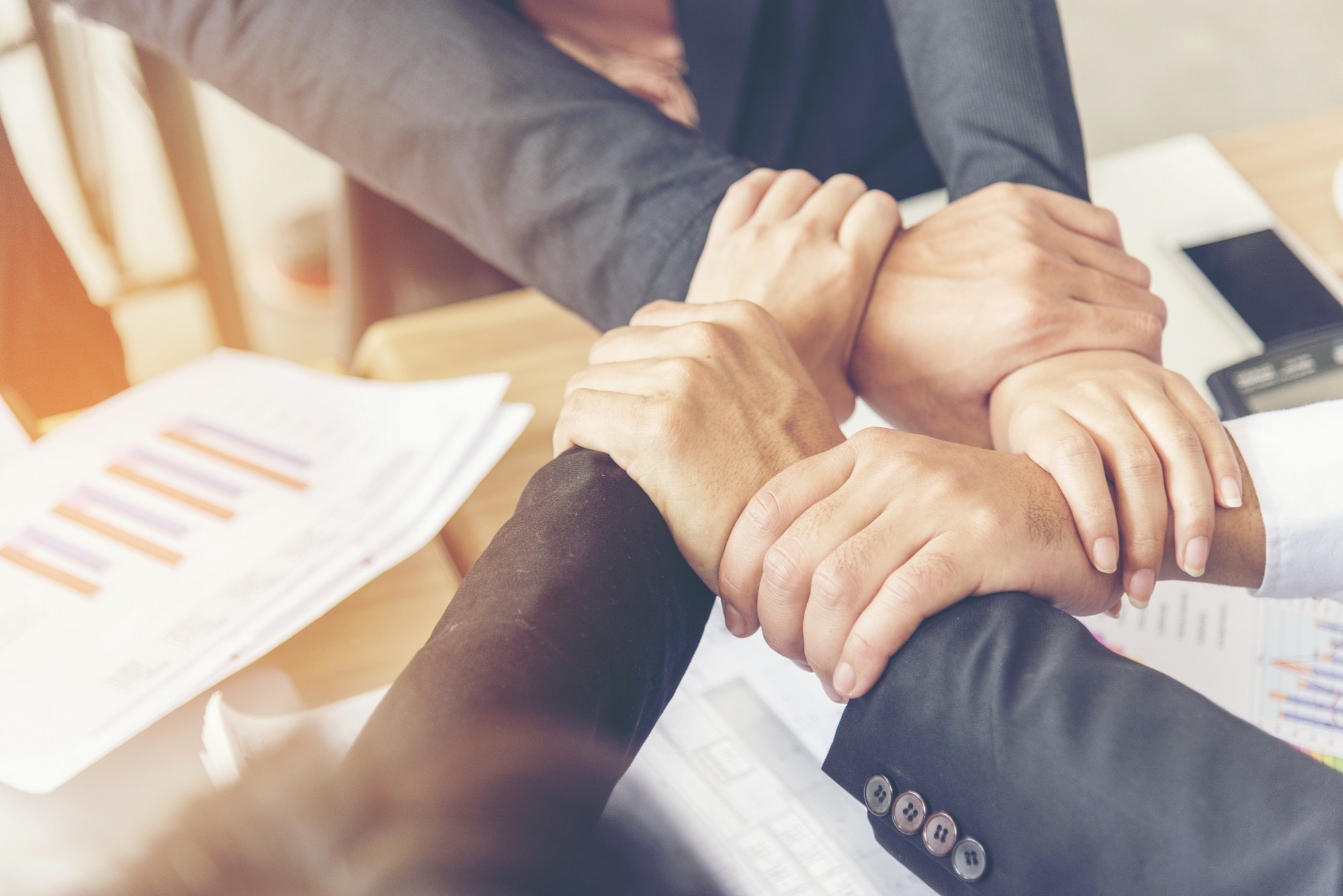 Values
Our values reflect in our relations with users, social environment, employees, business partners and owners
The values in focus are:  RESPONSIBILITY, EFFICIENCY, INNOVATIVENESS and CREATIVITY, FAIRNESS and CREDIBILITY and RESPECT and COOPERATION
Coal Phase-out
The Government of the Republic of Slovenia has adopted a National Strategy for Coal Phase-out and the Restructuring of Coal Regions in accordance with the Just Transition Principles. Below is the HSE management's official statement.
CERTIFICATES IN THE HSE GROUP
All companies of the HSE Group that produce electricity have the international quality certificate ISO 9001, the international environmental certificate ISO 14001 and the international occupational health and safety certificate BS OHSAS 18001. The consistent respect for the certificates ensures the safe and environmentally friendly production of electricity in all hydro power facilities. With environmental rehabilitation, upgrades and the new, modern generator 6, the Šoštanj Thermal Power Plant (TEŠ) has also achieved a more environmentally friendly level, while the nearby Premogovnik Velenje, which supplies the TEŠ, was among the first coal mines in the world with comprehensive and responsible environmental management under the requirements of this standard.
The company HSE d.o.o. has the international certificate of quality ISO 9001 and the international occupational health and safety  certificate BS OHSAS 18001 and respects and implements in its work the requirements of the international environmental standard ISO 14001.
Quality system management certificates acquired by the HSE Group
Certificates acquired
HSE
DEM
SENG
TEŠ
PV
HTZ
RGP
PLP
HSE Invest
ISO 9001 –Quality Management System
•
•
•
•
•
•
•
•
•
ISO 14001- Environmental Management System
x
•
•
•
•
•
•
OHSAS 18001 – Occupational Health and Safety System
•
•
•
•
•
•
•
•
ISO 27001 – Information Security Management System
•
•
x
x
x
x
x
x
ISO/IEC 17025 – General requirements for the competence of testing and calibration laboratories
•
EE – Certification of production of electricity from renewable sources (abbreviated: Generation of electricity)
•
•
•
EEnew – Generation of electricity with the requirements for new hydro power plants
•
•
PoI – Certificate of origin
•
•
•
DPP – Family-friendly company
•
•

• certification

x consideration of mandatory requirements and controls

The companies EDT and Sipoteh do not have certificates