SPONSPORHIPS, DONATIONS AND CHARITY
The HSE Group financially supports various individuals, organisations and projects. The sponsorships and donations provided every year to humanitarian, sports, cultural, scientific and educational projects follow the principles which are determined in strategic documents and which represent an important part of the corporate communication of the HSE Group.
We are proud sponsors of big and small, known and less known clubs, associations and individuals who each contribute to the promotion of both HSE and Slovenia in general in their particular field.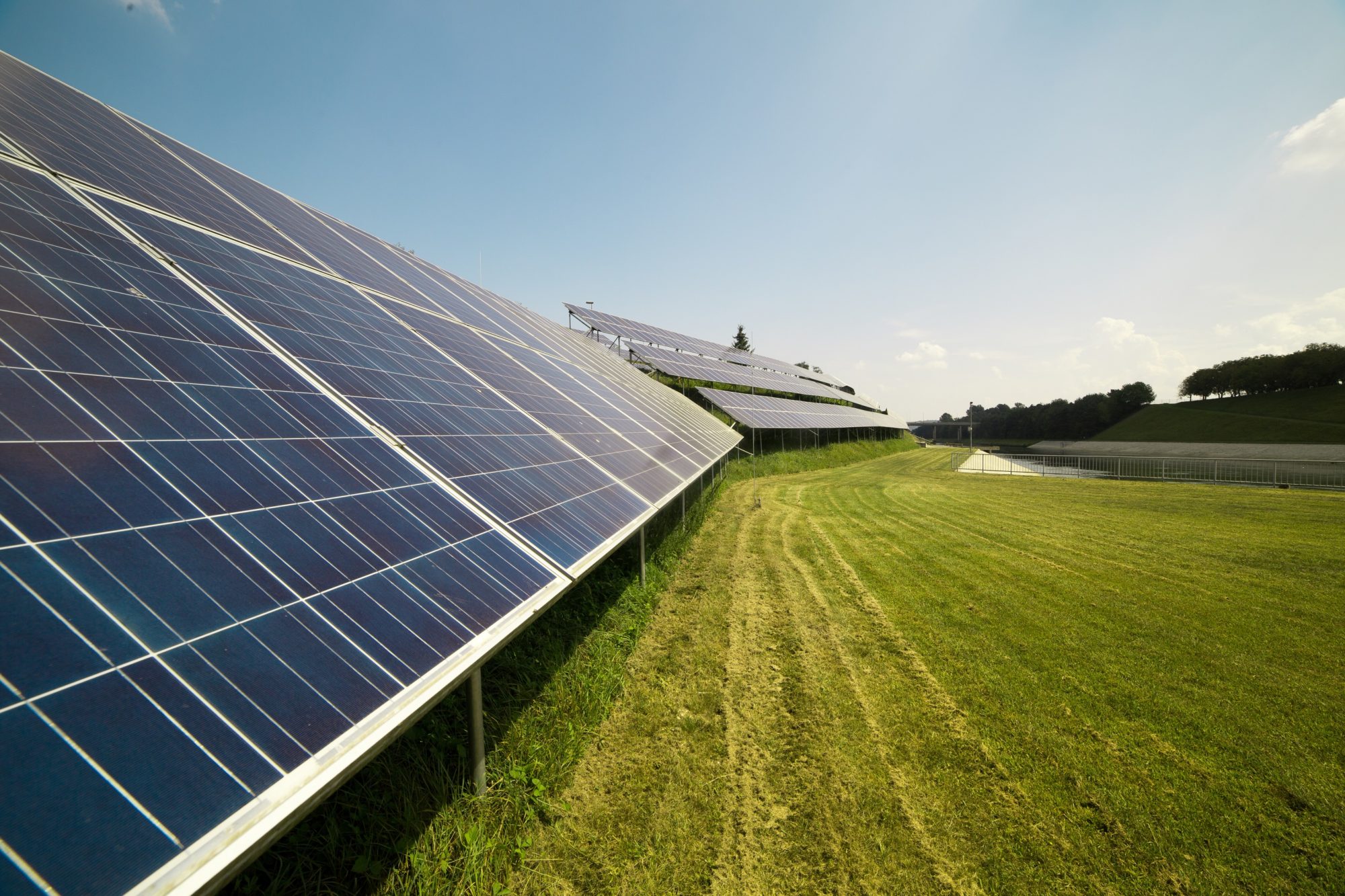 ENVIRONMENTAL CORNER
We follow the main strategic guidelines of sustainable development
Our activities are directed towards the implementation of economically viable investments in new production facilities which enable the exploitation of renewable sources and considerably reduce CO2 emissions per unit of produced electricity, while increasing the added value of the HSE Group.
Read more
CORPORATE SOCIAL RESPONSIBILITY PROJECTS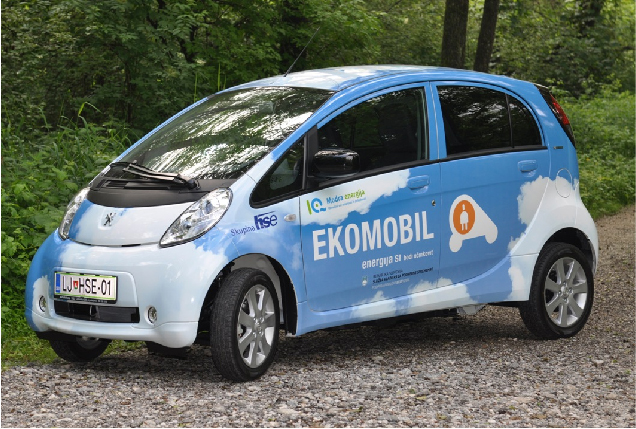 E-MOBILITY
The HSE Group promotes environmentally friendly(er) driving. Our fleet includes five electric vehicles.